THE WONDER YEARS Sister Cities Vinyl LP Record Signed LTD Blue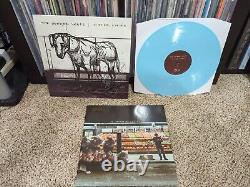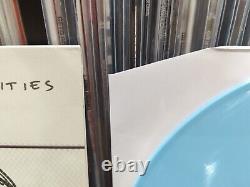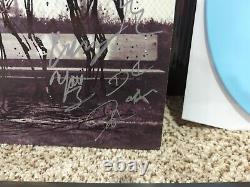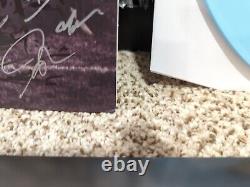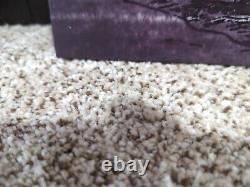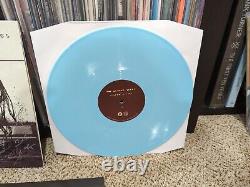 This limited edition blue vinyl LP record of THE WONDER YEARS' Sister Cities is a must-have for any music fan. This particular copy has the added bonus of being signed, making it a unique addition to any collection.
The album falls into the music genre and is an original piece, not a reproduction. Whether you're a fan of rock and pop or just appreciate good music, this record is sure to please. Corner ding top left and bottom right as shown in photos. On limited edition blue vinyl.