Danny Brown Atrocity Exhibition Vinyl Signed / Autographed 2LP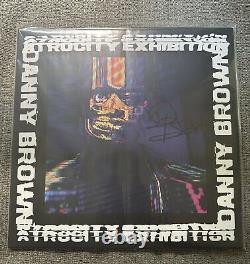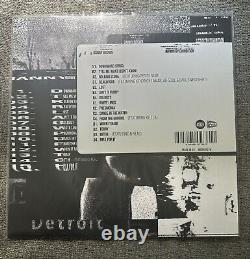 This is a rare opportunity to own a signed vinyl copy of Danny Brown's Atrocity Exhibition. The album features 15 tracks of his unique style of rap and hip hop, and comes in a sleek black color. It has a grading of Mint (M) for both the record and the sleeve, and is in perfect condition for any collector or fan of Danny Brown. The 12 LP was released in 2016 under Warp Records, and has since become a highly sought after item.
The autographed edition adds an extra level of rarity and value to the piece. This vinyl is a must-have for any serious music enthusiast, and is sure to be a prized possession for years to come. All items are 100% Authentic Guaranteed.
Feel free to contact me with any question.