Over The Garden Wall SDCC 2016 Mondo Vinyl BEAST EDITION, Autographed By Creator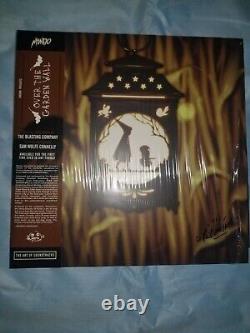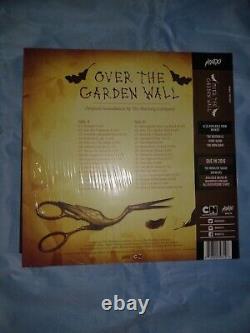 Autographed by creator Pat McHale! Plastic is torn to get autographed. Marked as used due to plastic condition.
Experience the magic of Over The Garden Wall with this rare and exclusive vinyl edition from Mondo, featuring the beautiful music of The Blasting Company. The limited edition LP is housed in a sleek cardboard sleeve and crafted from high-quality vinyl material, ensuring a premium listening experience that will transport you to the whimsical world of the American Folk-inspired soundtrack.
Whether you're a fan of Children's Music, Folk, or Soundtracks & Musicals, this record is a must-have addition to your collection. Don't miss your chance to own this unique piece of musical history, released in 2016 and made in the United States.