Vio-Lence Vinyl Lot Of 6 RARE Eternal Nightmare, Signed Demos 7, Vomit Bag 10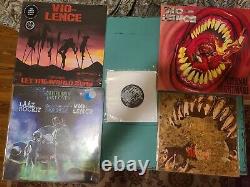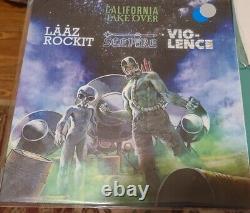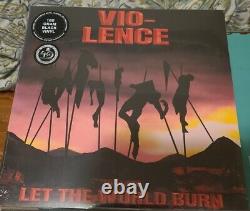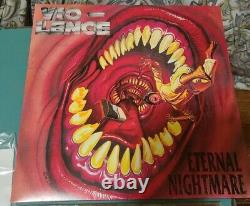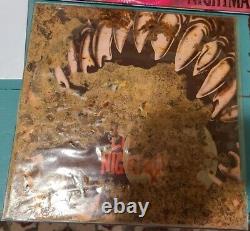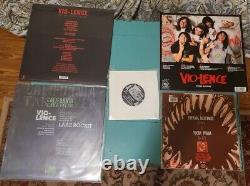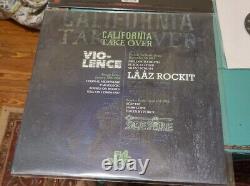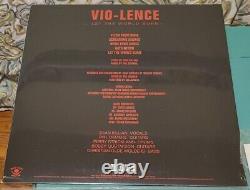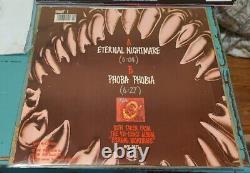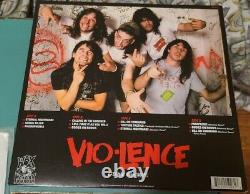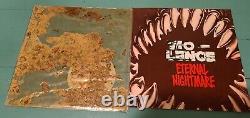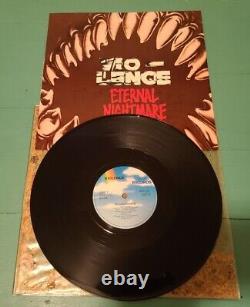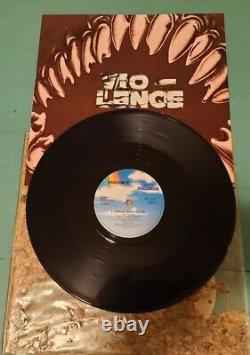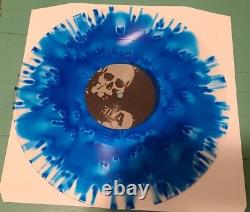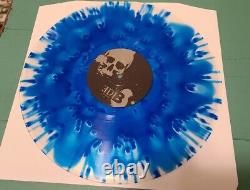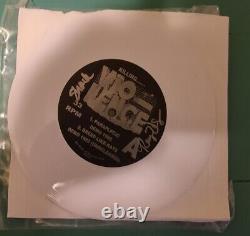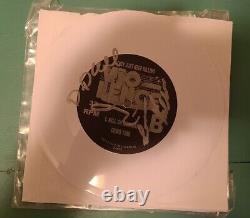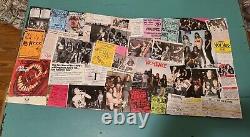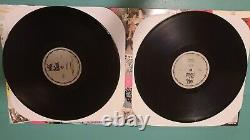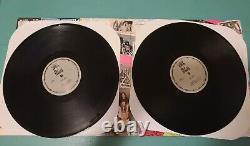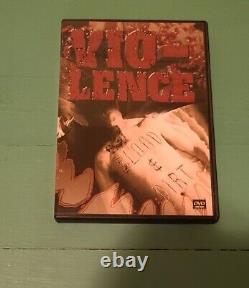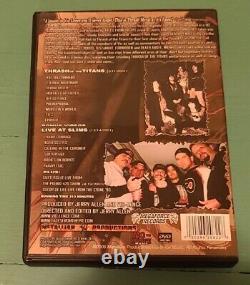 Eternal Nightmare 2017 Wax Maniax Reissue on Black Vinyl. As The World Burns EP 2022 Metal Blade New and Sealed Very Strong New Music M/M. Eternal Nightmare/Phoba Phobia 10 EP in Vomit Bag Outer Sleeve 1988 MCA VG+/VG+. They Just Keep Killing 7 33 rpm Demos BAND SIGNED White Vinyl EX/EX (no COA). California Takeover Compilation featuring Demos/Unreleased tracks from Vio-Lence plus Laaz Rocket, and Sceptre Blue & White Splatter Vinyl Evil Dead Records.
Blood & Dirt 2xDVD - 2+ Live Shows EX. Get these, the other 12 single for Eternal Nightmare, and the upcoming Demo LP and good luck finding Oppressing the Masses and you'll be pretty much set. Oh yeah and Nothing to Gain which I've not found on Record.