Lot de 6 vinyles Vio-Lence RARES : Eternal Nightmare, Démos signées 7, Vomit Bag 10.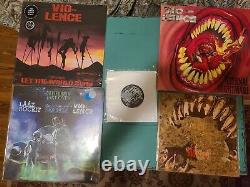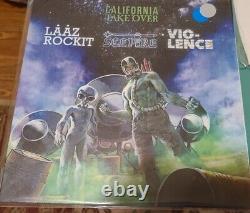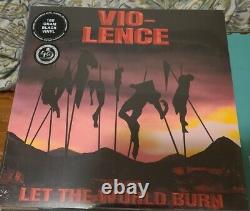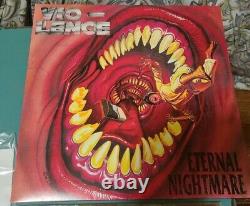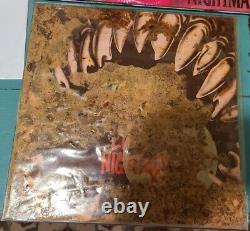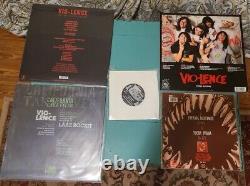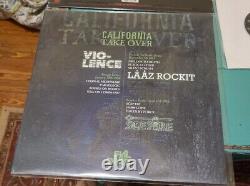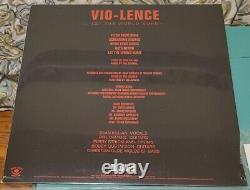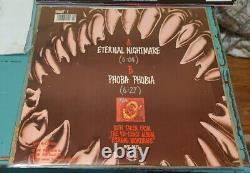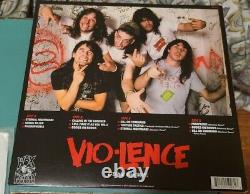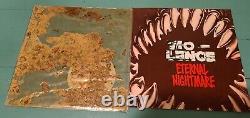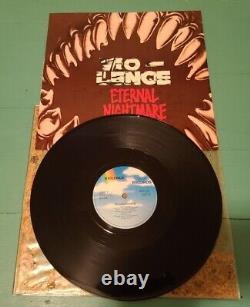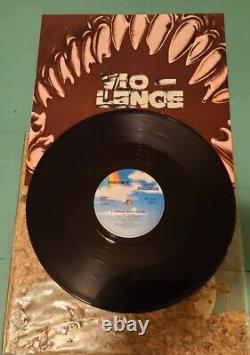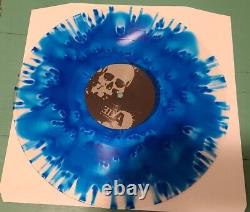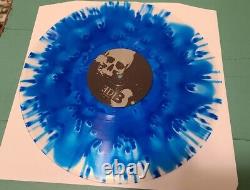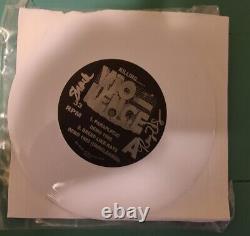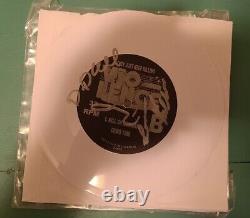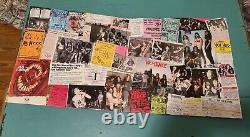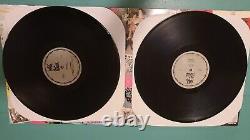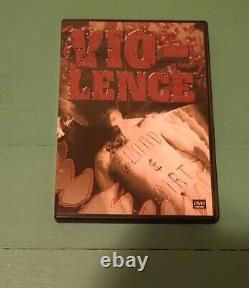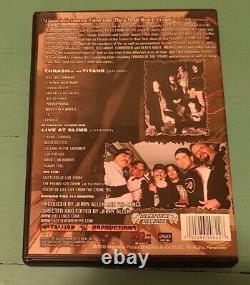 Réédition 2017 d'Eternal Nightmare sur vinyle noir par Wax Maniax. As The World Burns EP 2022 par Metal Blade Neuf et scellé, musique très puissante, M/M. Eternal Nightmare/Phoba Phobia 10 EP dans une pochette extérieure en sac à vomir en 1988 par MCA VG+/VG+. They Just Keep Killing 7, démos 33 tours, vinyle blanc signé par le groupe, EX/EX (pas de COA).
Compilation California Takeover avec des démos/morceaux inédits de Vio-Lence, ainsi que Laaz Rocket et Sceptre. Vinyle éclaboussé de bleu et blanc par Evil Dead Records. Blood & Dirt 2xDVD - 2+ concerts en direct, EX. Prenez-les, ainsi que les 12 autres singles d'Eternal Nightmare, et le prochain LP de démos, et bonne chance pour trouver Oppressing the Masses et vous serez pratiquement prêt.
Oh, et aussi Nothing to Gain que je n'ai pas trouvé en vinyle.