Mt. Joy Autographed Vinyl Record Signed Album cover Self titled RARE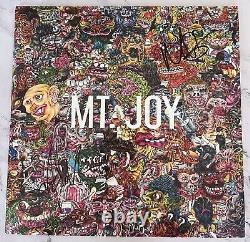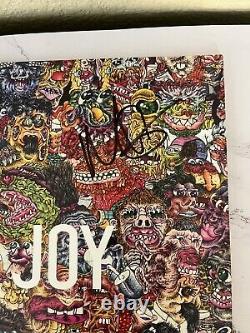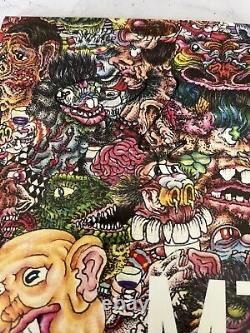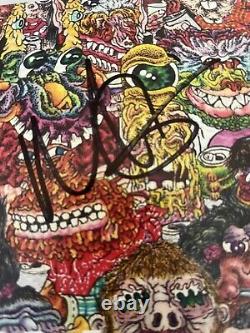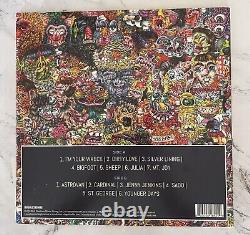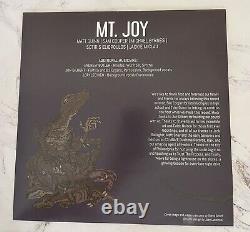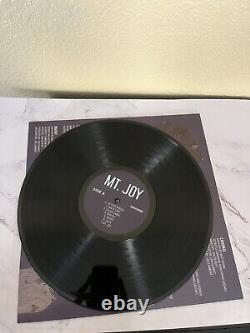 This autographed vinyl record from Mt. Joy is a rare find. The self-titled album cover features the signatures of the band. The record is an original and comes in great condition, ready to be played and appreciated for its authentic sound. As an entertainment memorabilia item, this autographed record is an original and one-of-a-kind piece.
I attended a local show back in 2018/19 before they got big. I have the photos as proof of authenticity.
It's truly one of a kind. Please feel free to reach out with any questions.