AUTOGRAPHED Vinyl Record KROKUS the blitz Vintage Original 1984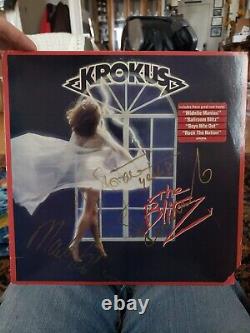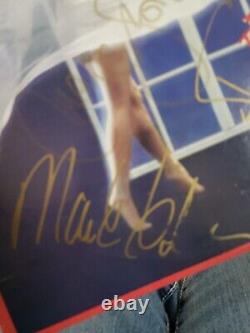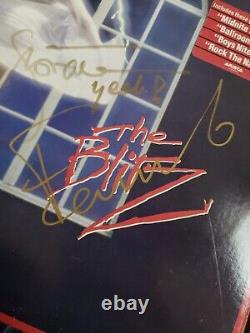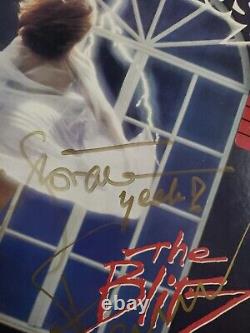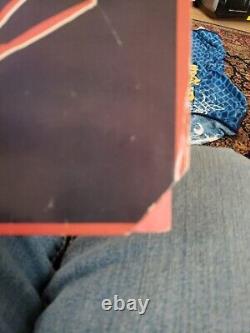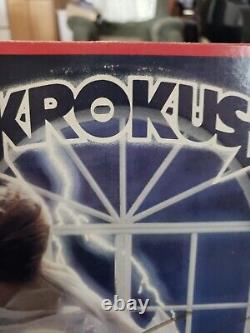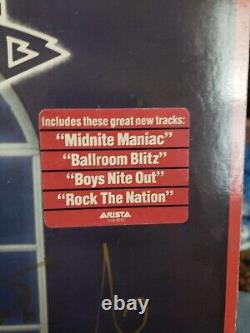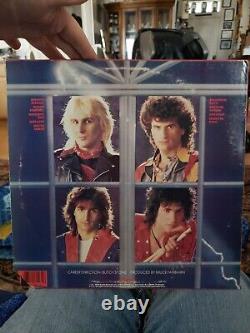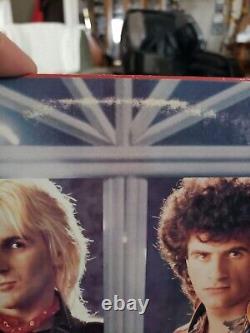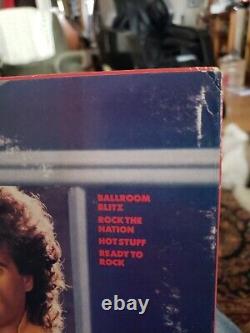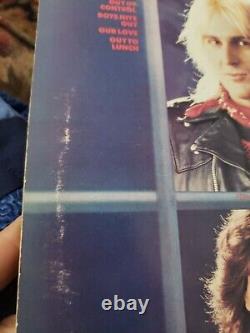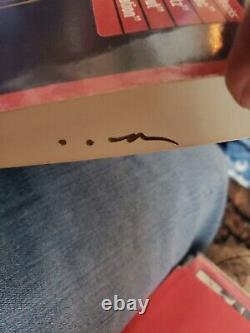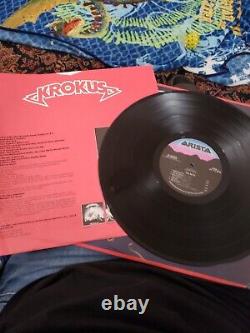 Autographed Original Vintage Vinyl Rock Record! Photos will show front and back cover what kind of sleeve is included, if anything else is included and the Record.
I try really hard to describe everything very well and accurately so please take the time to read everything below.. Items are untested but we try to visually inspect them all. If you have any questions about condition, etching, I would like us to test the item you may request that we do so. Thank you so much for your interest, my brother-in-law recently passed away and it has taken us a few years to sort through his amazing rock band memorabilia.
He had a little bit of EVERYTHING and we are excited to share his amazing collection with You! This was literally his life's work! With great pride most of his stuff was displayed proudly in his "Rock Room" there is so much to list, and so much to offer it will take us quite a bit of time to sort, process and list, so please keep checking back at our other items, there will always be something new for as long as we can and as fast as we can List It. Please see photos for a more accurate description and sizes of each individual item, this is a generic description that applies to most all of the Records that I will be listing.
These Records are used, played, but very appreciated over the years. All Records are vintage 70's/80's/90's originals from the amazing Rock Era. All Records that are autographed will be noted in the title, if the Record is autographed, it was obtained in-person by my brother-in-law, and most often they are addressed directly to him or no name at all. There WILL be edgewear, corner wear, and record rings on the covers from storage, useage and traveling throughout the course of the years.
Unfortunately, a couple of them have water damage, it will be visible through the pictures and will be SPECIFICALLY Noted in those particular auctions. Thank you again for your interest!
As mentioned above we have spent countless hours, days, weeks, months and over a year now, researching, sorting and labeling, specifically to make sure that we are bringing you GENUINELY AUTHENTIC Autographs and the very best items from his collection. My brother-in-law was pretty meticulous in his record-keeping and organization as well.
Among his possessions was every concert ticket he ever attended, backstage passes, guitar picks, event posters and flyers, newspaper cut outs and concert merchandise. He worked for the airlines, so he was able to travel near and far to follow his favorite bands! He even kept airline tickets and bus passes, contact information and even some personal photos from the event. We hope you enjoy them as much as he did!