Hatebreed For the LIONS Signed by Entire Band Vinyl LP Record Autographed LOA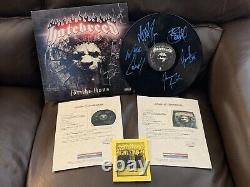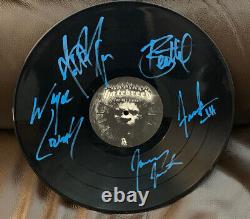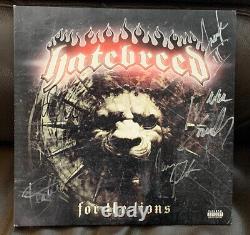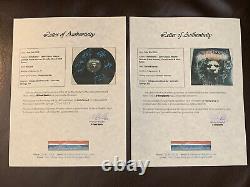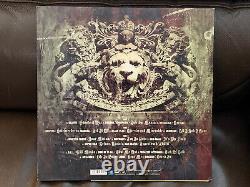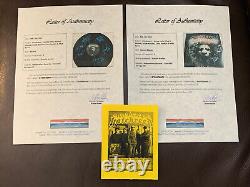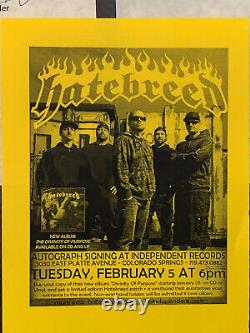 HATEBREED for the Lions vinyl - cover and Record Signed by all members of the band! Vinyl record signed in Blue sharpie looks awesome and cover vinyl signed black marker by all members and Jaimie Jasta!
Comes with 2 Letters of authenticity and promotion of signing and wrist band for the event.