Michael Jackson AUTOGRAPHED INSCRIBED 90s Scream 2 12 vinyl record promo COA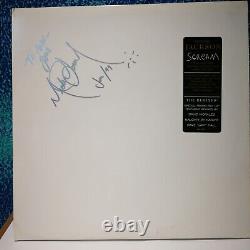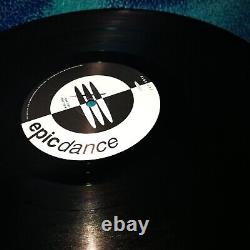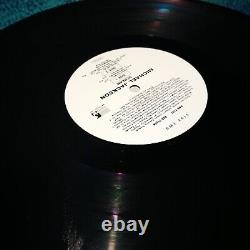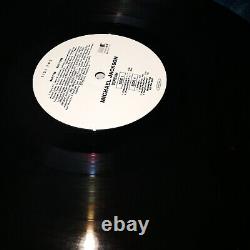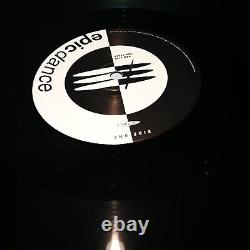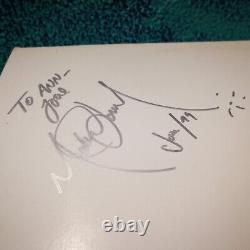 SCREAM VOCAL DUET WITH MICHAEL JACKSON AND JANET JACKSON. SPECIAL PROMO PAK 2 12. FEATURING REMIXES BY DAVID MORALES, NAUGHTY BY NATURE, DAVE "JAM" HALL. SCREAM 2 12 promo, INSCRIBED, DATED, and nicely SIGNED by Michael Jackson on cover! First time on market, from the estate of a noted painter and album cover designer.
Comes with record store COA! VG vinyl with surface marks and scuffs, gatefold jacket has some marks and scuffs, water mark on bottom left corner (see pics), cover personally and carefully inscribed by Michael in 1999. Incredible and amazing one of a kind! Please visit my store for other interesting and unique items. I'm Mary aka Maryesterday, a gal who has lived as a vintage "time traveler" for over 20 years.
In order to fuel my passion for all things vintage, forgotten, antique, mysterious, and mid-century modern, I've turned this into my full time business -- I support myself by sharing great finds and lost treasures I unearth in my real-life retro adventures. I try to set the BIN price fairly for a fast sale. If you are truly interested in this item but have reservations about the price, please do not hesitate to make what you feel is a fair offer.
All proceeds of this listing go to help an independent outsider artist working in the field of literature and creative writing. Visit my store for collectibles, lost ephemera, cool clothing, and interesting retro reads. I have a lot of books, because there's no better way to time travel than in the pages of a good old book.
Try it once, and you'll be hooked for life! I hope you enjoy the time you spend with me here -- and have a nice yesterday!