Social Distortion Hard Times 2LP GREEN Vinyl RSD Record withAUTOGRAPHED Poster NEW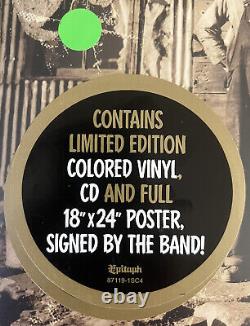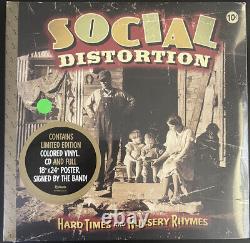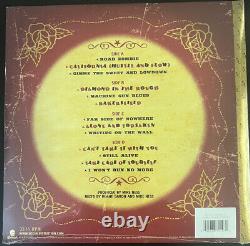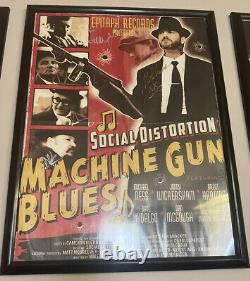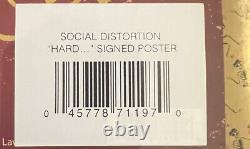 Mint Green vinyl limited to 2000 copies. Limited Edition Record Store Day 2012 Reissue. Issued in a gatefold sleeve. This vinyl version contains 2 bonus tracks, a 2-sided poster and the entire album on CD.
There is also a second poster for "Machine Gun Blues" 1000 of which were autographed by the band. This is one of the autographed ones. Signed by Mike Ness, Jonny "Twobags, " Brent Harding, Danny McGough and Dave Hidalgo Jr. Still sealed in original shrink wrap.